Come Enjoy our House Musician Paul Wergley Every Friday and Saturday!
Friday and Saturday 7:00 to 10:00 pm.
A Virginia native, Paul recently returned after more than 20 years of working within the California music industry, where he performed under the stage name PAUL DOUGLAS. Paul is a dynamic musical entertainer rich in professional experience and musicianship, whether it is Rock, Blues, Jazz, Country, Folk, R&B or Dance/Pop.
After graduating from William&Mary, Paul travelled to California as a member of the group Iguana, signed to United Artists Records. He later joined fellow Virginian and Grammy award – winning artist Bruce Hornsby in his band in Los Angeles. Paul also performed in the band of multiple Grammy winner Kenny Rogers and later became a member of The First Edition when they reunited in the mid- 1990s. Paul is a multi-talented vocalist, pianist, guitarist and harmonica player, and has led his own band as the opening act in concerts with Chicago, Melissa Etheridge, Huey Lewis and many others. In the Southern California area Paul has been the featured entertainer at The Ritz Carlton Hotel, The Island Hotel Newport Beach, The La Quinta Resort and Club, The Renaissance Esmeralda Hotel, The Hyatt Grand Champions Resort and The Citywalk at Universal Studios.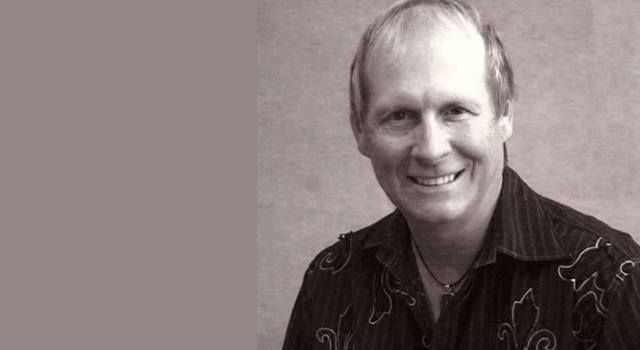 ---
Paws on the Patio!
Everyday from 4:00-9:00pm!
Bring your furry friend on a leash or in a carrier and enjoy happy hour specials on our beautiful patio.
Please enter through the patio gate, not via restaurant entrance.
---
Bella Burger Wednesday!
$5 special every Wednesday! Deal available at bar only. 8oz chargrilled certified hertford beef, luttuce, tomato and cheese on a broiche bun, served with regular fries or sweet potato fries!